Use the following steps to configure your HPE device
To configure HPE Comware switch to forward syslog events, we need to configure via GUI as shown below.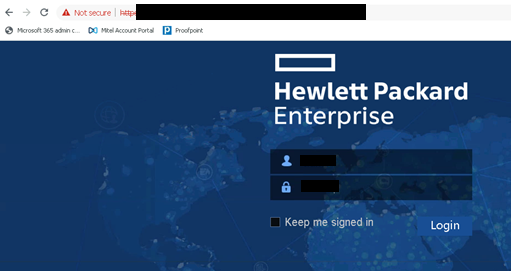 Need to browse with IP address and login with required credentials.
Next, go to log -> settings -> log to hosts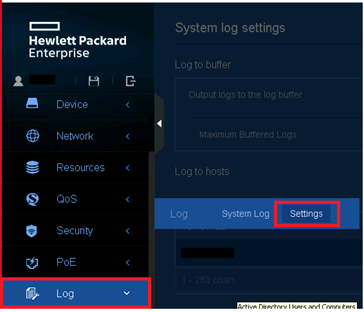 Next, click on + symbol and add the destination IP or Hostname and required port as shown in below screen shot.


Once you add the details you will be receiving pop up as configuration got successfully added.

Next, verify in chronicle whether the logs are ingesting in or not.